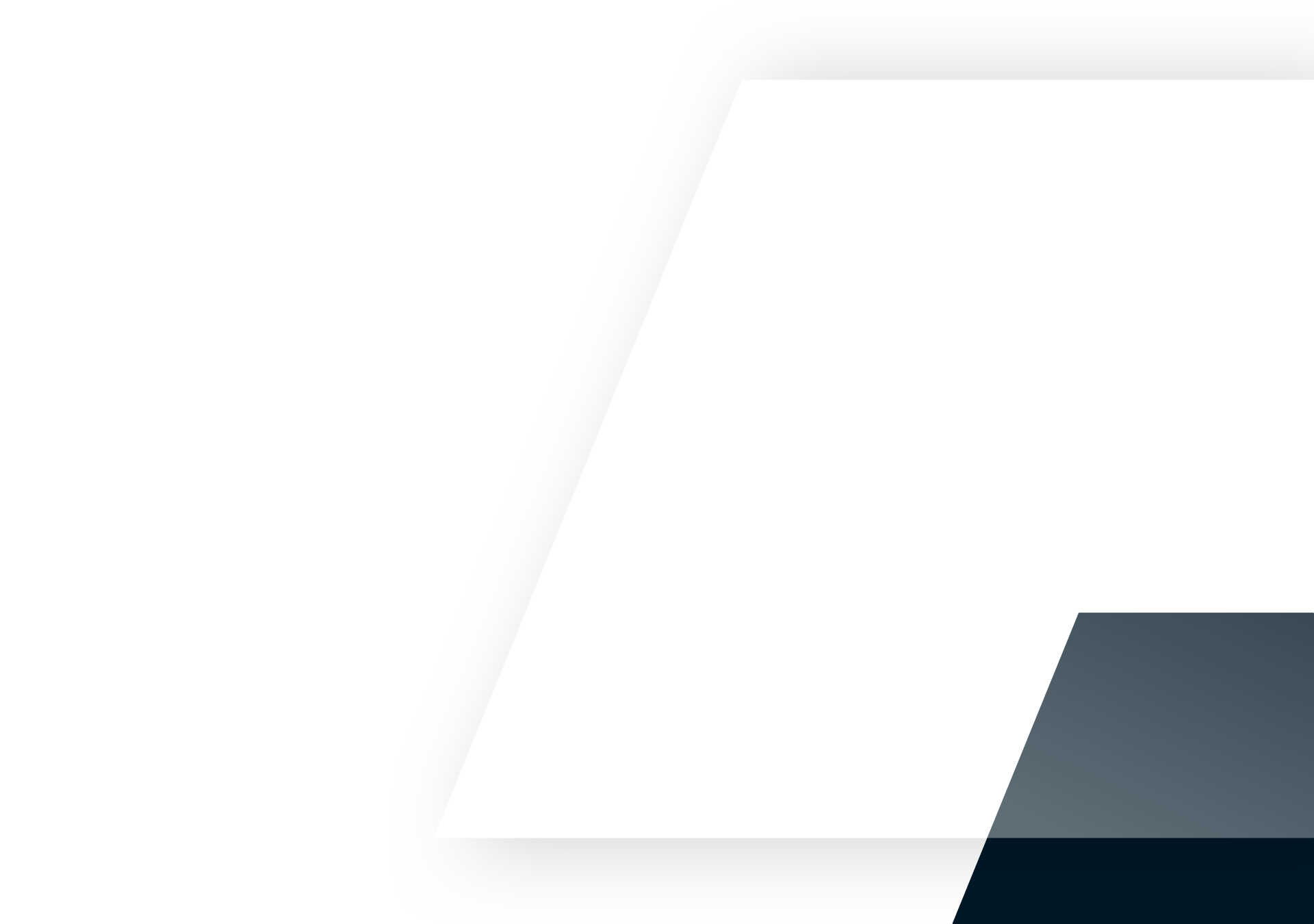 We have been working on the market since 1995, and even an impressive 25-year experience is not a reason to stop and be complacent. Every day our company invests a lot of effort to become better, more successful and reliable – all this is for the sake and benefit of our clients. Our brand's success is the result of work of a big team of dedicated professionals.
Our product range can be divided into two big product groups – civil and military vehicles. In general, we offer our clients various categories: vans, crew bus vehicles, mobile service vehicles, municipal and road vehicles, truck mounted cranes, block-containers ect. There is no need to contact various producers as you can find everything in the product range of "Naftoavtomatyka" ("Нафтоавтоматика").
What is more, we offer our clients our maintenance, repair and re-equipment services for your vehicles. Our staff is made up of well-regarded and true specialists who can successfully cope with any task or problem.
Choose a reliable Ukrainian producer – the company "Naftoavtomatyka" and be confident about the future.
We strive to prove that Ukrainian market is worth European recognition. We aim to create and produce only high-quality domestic vehicles, to involve the best world brands and to increase the localization portion of collaborative goods on the territory of Ukraine. We are a client-oriented company and we do our best to make our customers happy and satisfied.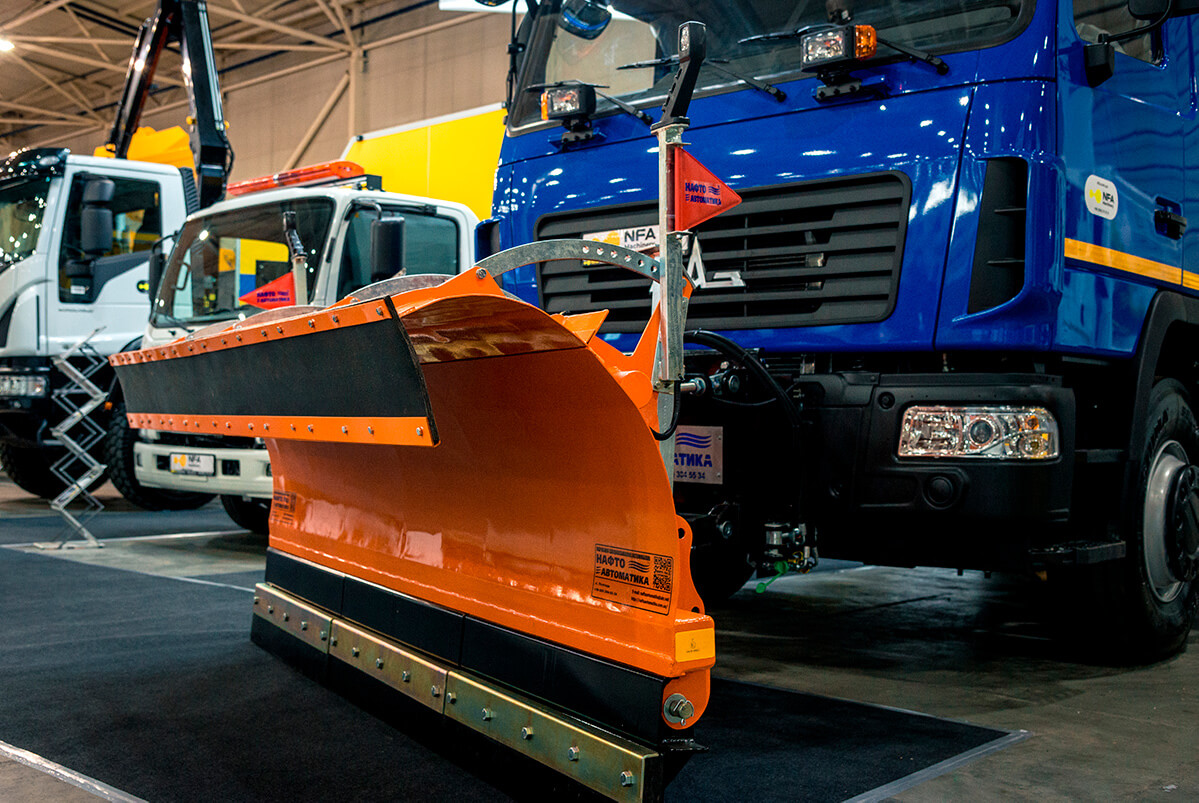 Apart from production and realization of specialized vehicles we also offer our clients a wide range of services. If you want to have the work completed within contractual terms, with minimum cost and by real professionals – you have come to the right place.
We offer:


REPAIR OF STEEL TRUCK BODIES

ASSEMBLING OF TRUCK MOUNTED CRANES AND HOOK LIFTS

REPAIR OF CREW BUS VEHICLES
"In the beginning I looked around and, not finding the automobile of my dreams, decided to build it myself"
Ferdinand Porsche