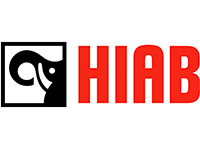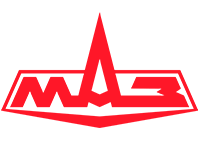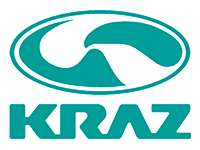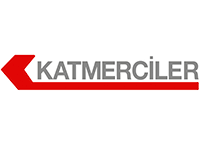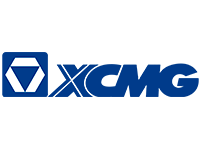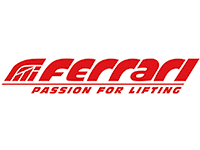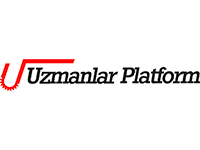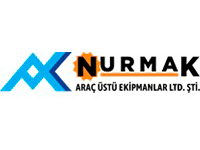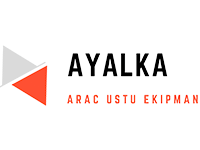 CATALOGUE
Find out more about each item of our range – look through all our vehicles in the convenient electronic format.
PRODUCTION
We invite you to see the backstage processes of our production – here we will show you our daily work routine.
Read the full list of our services ranging from warranty maintenance to major repairs of vehicles and equipment.
UKRAINIAN VEHICLES OF THE EUROPEAN QUALITY.
You can trust us. On the market since 1995. Due to our 25-year experience of producing and selling vehicles we are able to make excellent and high-quality goods. We have partners not only in Ukraine but also from the USA, Italy, Germany, Finland, Turkey and Belarus. Our partners have already ascertained our impeccable business reputation and reliability of our company.
Every day 55 employees with long-standing experience of special vehicles production come to their working places in our production workshop. It takes us only 140 hours to produce one vehicle, which is 15% less than it takes our competitors.
Every day we conduct at least 4 meetings with our potential partners, and in just one week three meetings out of these four are reinforced through business contacts.
We are Ukrainian producer that is worthy of the European market. Make sure of this yourself – the doors of our office and production facilities are always open for our clients.
PJSC "Naftoavtomatyka" offers its new product – mud mixing block with hydraulic drive (MMB). This equipment is used mostly in well drilling and workover and in mixing and pumping special technical liquids. As a producer we would like to tell our potential...
"The car is the clothest thing we will ever create to something that is alive"
Sir William Lyons
Founder of "Jaguar"